Gynaecology Care London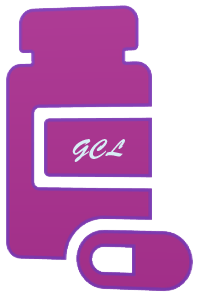 Gynaecology Care London is a broad concept conceived by Mr. Jay Chatterjee, Consultant Gynaecologist, to provide the best private care in gynaecology to women living in and around London.
Mr. Jay Chatterjee practices in some of the best private hospitals located in London and Surrey where the availability of innovative, modern technology allows him to provide the most up to date treatment for his patients.
In private medicine, easy and prompt access to excellent medical facilities with a quick turnaround is one of the reasons for patients to choose this route of healthcare.
Mr. Jay Chatterjee feels privileged to be working with many outstanding health professionals at these hospitals, where complex gynaecological and gynae-oncological issues often need a combination of such clinicians to achieve a fantastic outcome for his patients.
Mr. Jay Chatterjee's strong research background helps him in bringing to the forefront of new developments in managing many complex conditions for his patients.
Mr. Jay Chatterjee also strongly supports his local charity called GRACE which funds research into gynaecological cancers and helps in buying equipment's which help in treating cancer patients.
GRACE's website – http://www.grace-charity.org.uk